ALERT!  Due to the Covid-19 Pandemic, we are experiencing longer than usual delivery times.
Please use the UPS Tracking Numbers provided to get a more accurate Delivery time.
Orders Received before 11:00 am EST on Business Days, Ship the Same Day
Times below are Best Estimates. If delivery time is critical, please allow an extra day to allow for unexpected delays or delays beyond our control.
NOTE: UPS DOES NOT deliver to P.O. Boxes. Be sure to include a physical shipping address with your order to prevent delays.
REMEMBER: Shipping is FREE on orders over $100. *Limited Time Offer*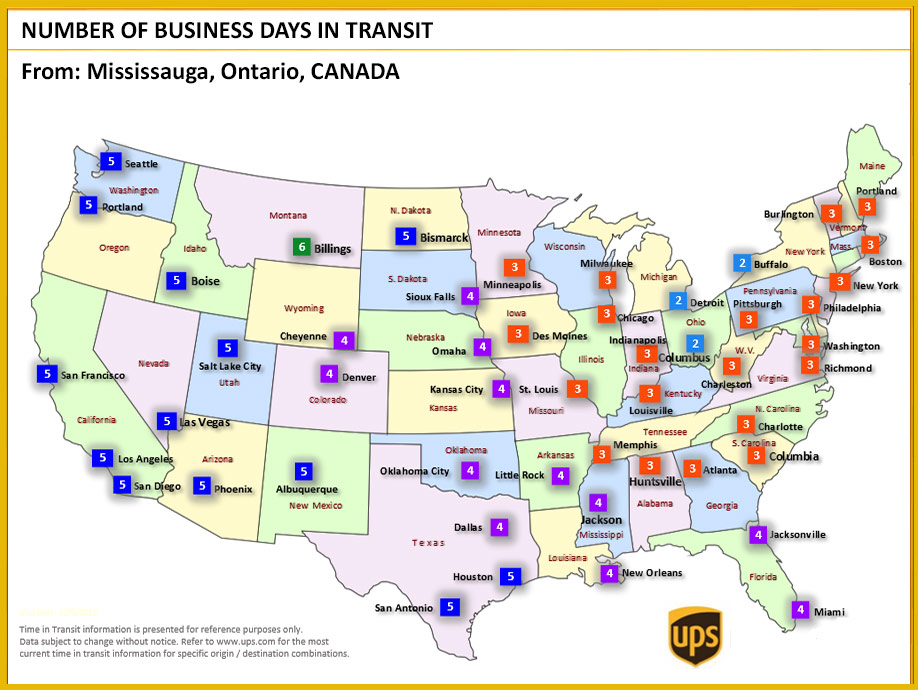 Thank You for your order. All of us at Aurora Marine hope you enjoy using our products as much as we enjoyed making them for you.